AVAILABLE WEATHERPROOF /
WATERPROOF CAMERAS
AVAILABLE FROM CAMERA
MANUFACTURES:
------------------------------------------------------------------------------------------------
Our topic this week has been based on taking photos in the rain or adverse weather conditions. I mentioned that I thought every good photographer should have in their camera equipment bag a waterproof, or weatherproof camera. You are a photographer 24 hours a day, and you cannot be held up by the weather. So, you should have some way to either weatherproof your equipment, or, have a good weatherproof type / beat 'em up camera. So, today, we are highlighting those cameras, from different manufactures, that are listed on their website, as available to the general public. So, here we go:
________________________________________________________________________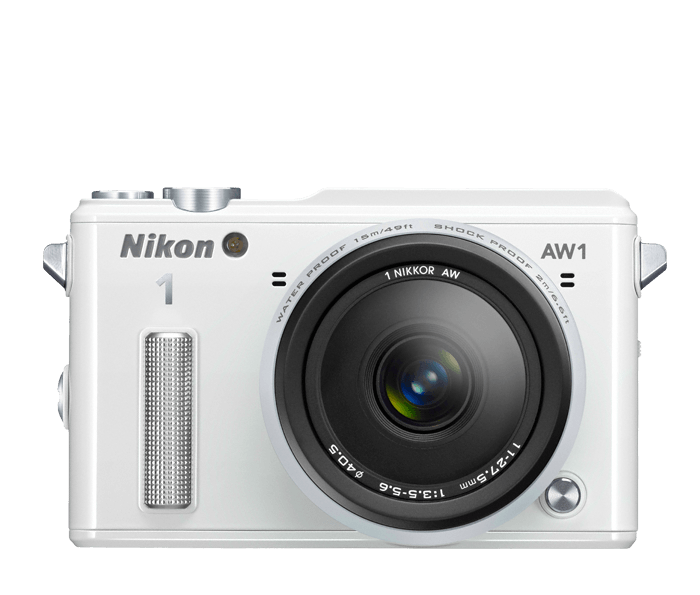 Life doesn't have a replay button. You need a camera that doesn't make excuses. The Nikon 1 AW1 delivers high quality images anywhere with its tough, waterproof, shockproof, freezeproof construction. Don't miss the perfect shot with the world's fastest continuous shooting frame rate (approx. 15 fps with AF)*, and features like Slow View and Live Image Control. Shoot Full HD video and share your images wirelessly using the WU-1b Wireless Mobile Adapter. This is the only camera you'll need for wherever life takes you.
___________________________________________________________________________________________